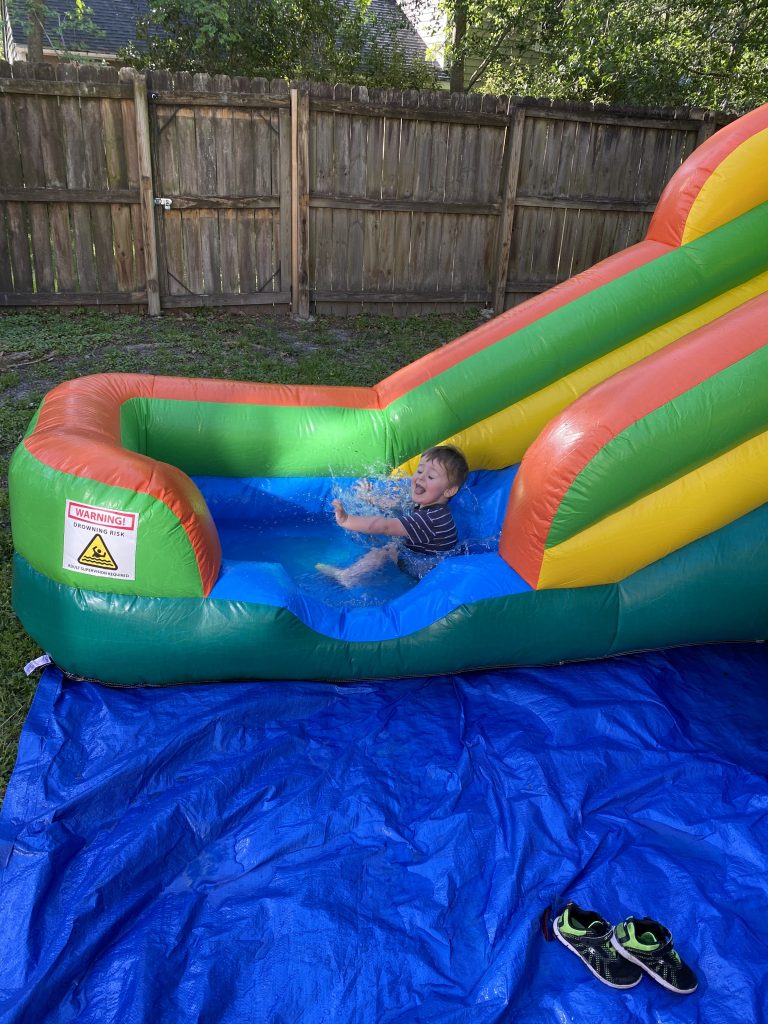 Keep bouncing all weekend long for 50% Off the second day!
We have all the bounce you need to have an unforgettable, funpacked event. Whether it's a birthday party, special event, or just because; we specialize in bringing the bounce to you!
Drop Off & Pick Up
You choose your drop off time, starting as early as 8AM and pick up times are betweeen 6:00PM and 8:00PM. We set up your inflatable rental at your designated location at your chosen. Set up takes between 20-30 minutes while tear town time can take 30 minutes to an hour depending on the size of your rental.
Learn More
Safty Rules
All of our Inflatables come with safty mesures such as enclosed netting and emergency exits. Rules are posted on the front or side of every inflatable and should be followed to keep everyone safe and to keep the fun going. All of our inflatables are Insured and safe if used properly.
Keeping Your Family Safe!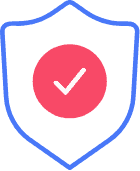 We are dedicated to providing our customers with properly cleaned and sanitized rentals each and every time.

Sweep
ALL Dust, Dirt, & Debris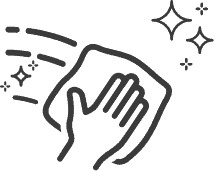 Deep Clean Unit
with Cleaner & Sanitizer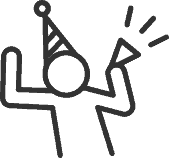 Clean, Sanitized &
Ready for Fun!
We are a family owned business with a child of our own and one on the way so we pride ourselves in providing safe and clean inflatables for all types of family fun. With us, you get the absolute best "bounce" for your buck in the area. With every inflatable rental we focus on making your event a fun filled memoribale one.